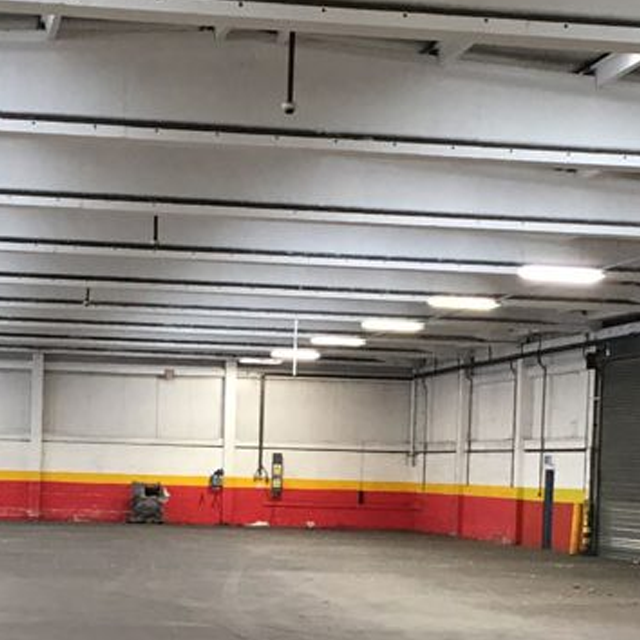 20 Mar 2017
master
Midlands we've finally arrived……….
We are proud to announce at long last the imminent opening of our latest Galaxy Insulation & Dry Lining depot. Based in Minworth covering the Midlands and surrounding areas.
We're due to open on 3rd April 2017 and would welcome any enquires you have, please email our experienced sales team on midlands@galaxyinsulation.co.uk our telephone number will follow shortly.