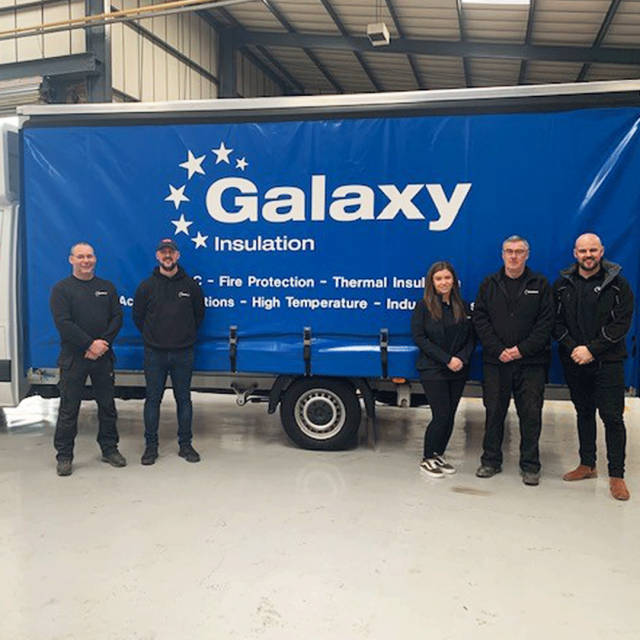 26 May 2020
master
Our new West Brom branch!
Our new West Bromwich branch is focusing on the Technical Insulation markets of HVAC insulation, industrial insulation and high temperature materials. Customer service is what we thrive on.
With over 80 years experience from the branch management, sales staff and operations, we know what it takes to deliver an unrivalled customer experience. Stocking top brands – Rockwool, Isover, Kaimann and Kingspan to name a few, a delivery fleet agile to meet delivery requirements, we can assist every type of project.
#GalaxyInsulation #GalaxyWestBrom #Insulation #Drylining #Rockwool #Kingspan #Isover #Kaimann